Home
/
Arcade Machines by Retro Active Arcade
Arcade Machines by Retro Active Arcade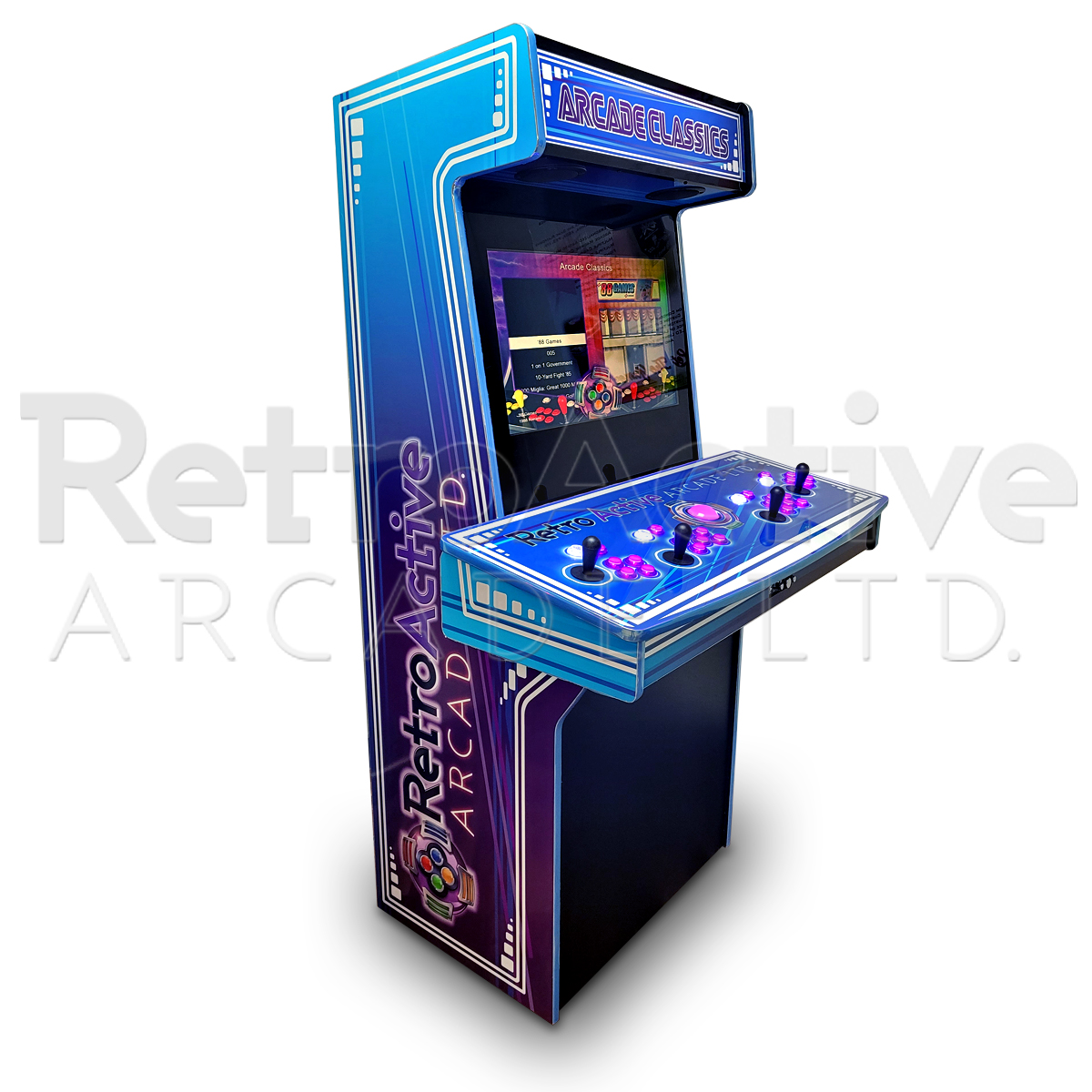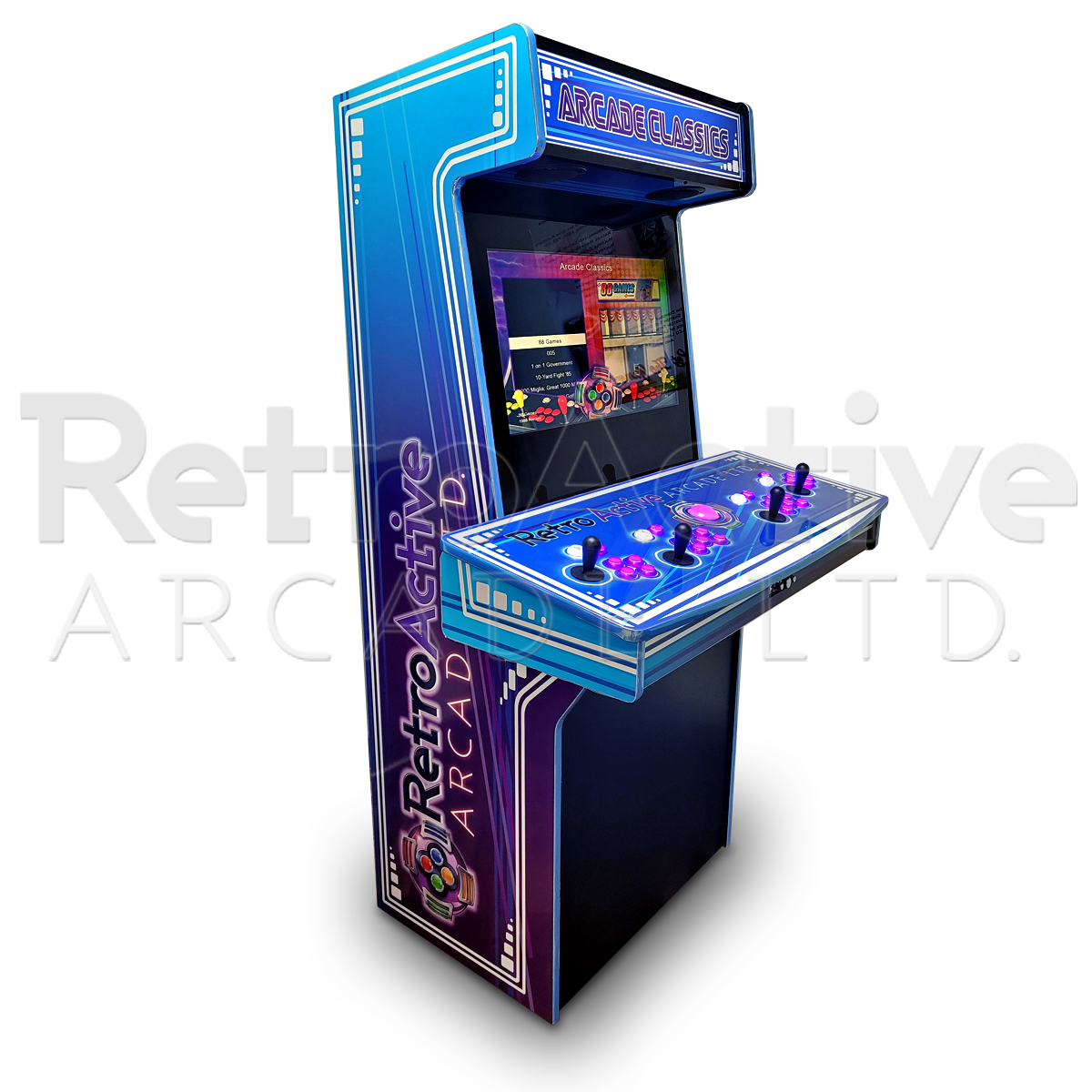 ARCADE MACHINES
Retro Active Arcade has been manufacturing quality Arcade Machines for over 12 years. We use CNC machinery for each piece to ensure perfection every time. Each Arcade Machine is hand crafted individually from start to finish by professional cabinet makers here in Edmonton, Alberta. We at Retro Active Arcade take great pride in the quality of our product and our unmatched Customer Service. Take a look at what we have to offer below, or contact us directly!
Personalized Arcade Machines
Arcade Machines made-to-order with a personalized touch!
Personalized Arcades
Arcade Machines In Stock
A selection of Arcade Machines up and coming and ready to go!
In Stock Arcades
Commercial Arcade Machines
Single game Arcade Machines for commercial use.
Commercial Arcades